How to save an E-ACP Configuration and Dimming Configuration to USB
Last updated
Why Should I backup my Echo E-ACP Configuration?
Keeping a backup of all your configurations is always a good idea. It gives you a point to return to should something go wrong in your system, and allows you to easily load configurations into a loaner processor or replacement if necessary.
It is important to do a backup whenever you are about to make a system change, like a firmware update, as well.
How do I backup my E-ACP Configuration?
| | |
| --- | --- |
| | Backup can also be performed to SD Media. If you choose to use an SD Card, please choose SD instead of USB in the menus mentioned below. |
Insert a USB into the USB drive at the front of the Echo Processor.
Tap Check to enter the main menu.
Using the wheel around the check (like an old iPod) to scroll down to File Operations. Press Check.
Choose Save Rack Configs and press Check.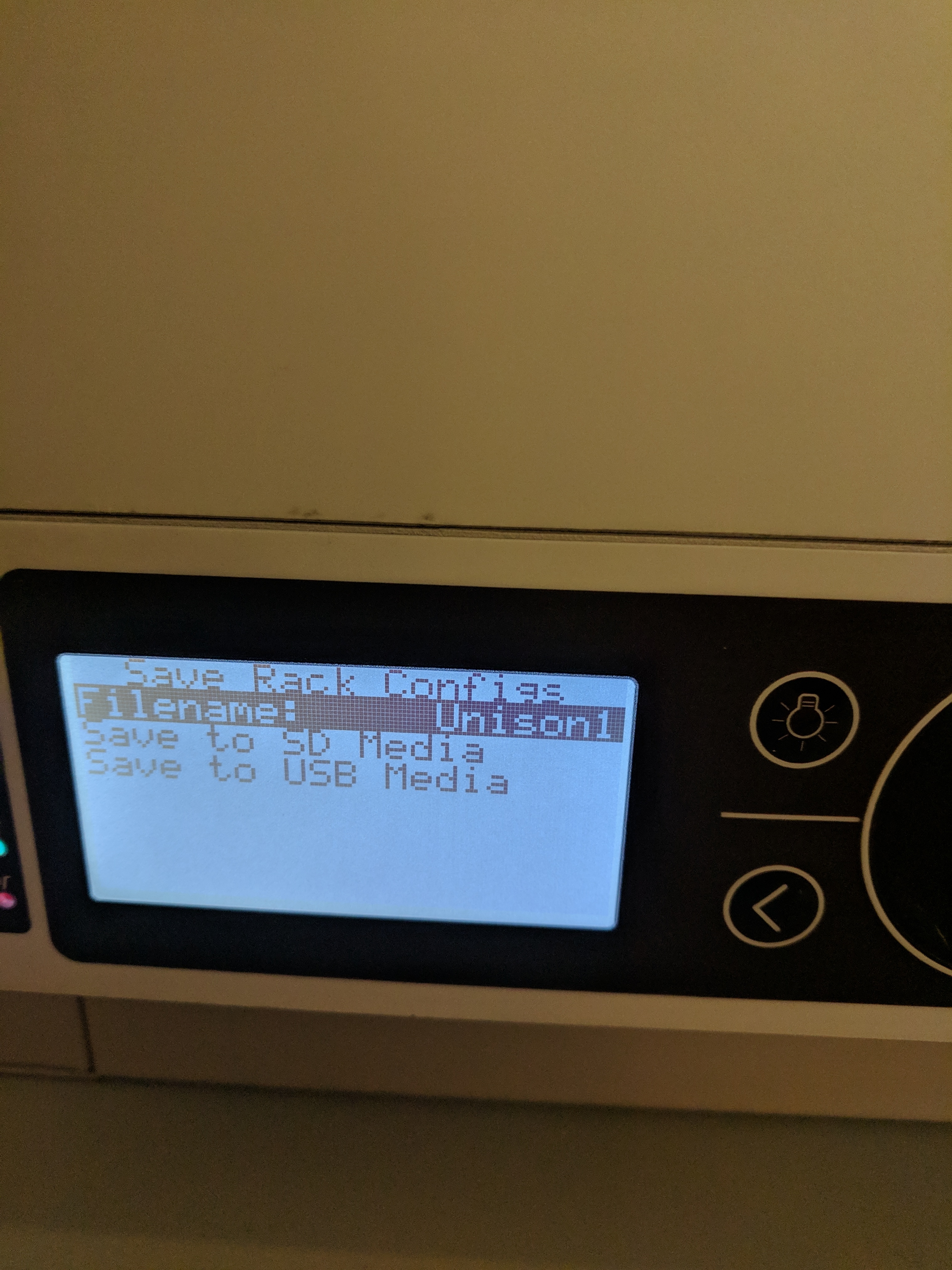 If you would like to rename the configuration you can do so here by appending an number other than 1 to the end.
Choose Save to USB Media and press Check.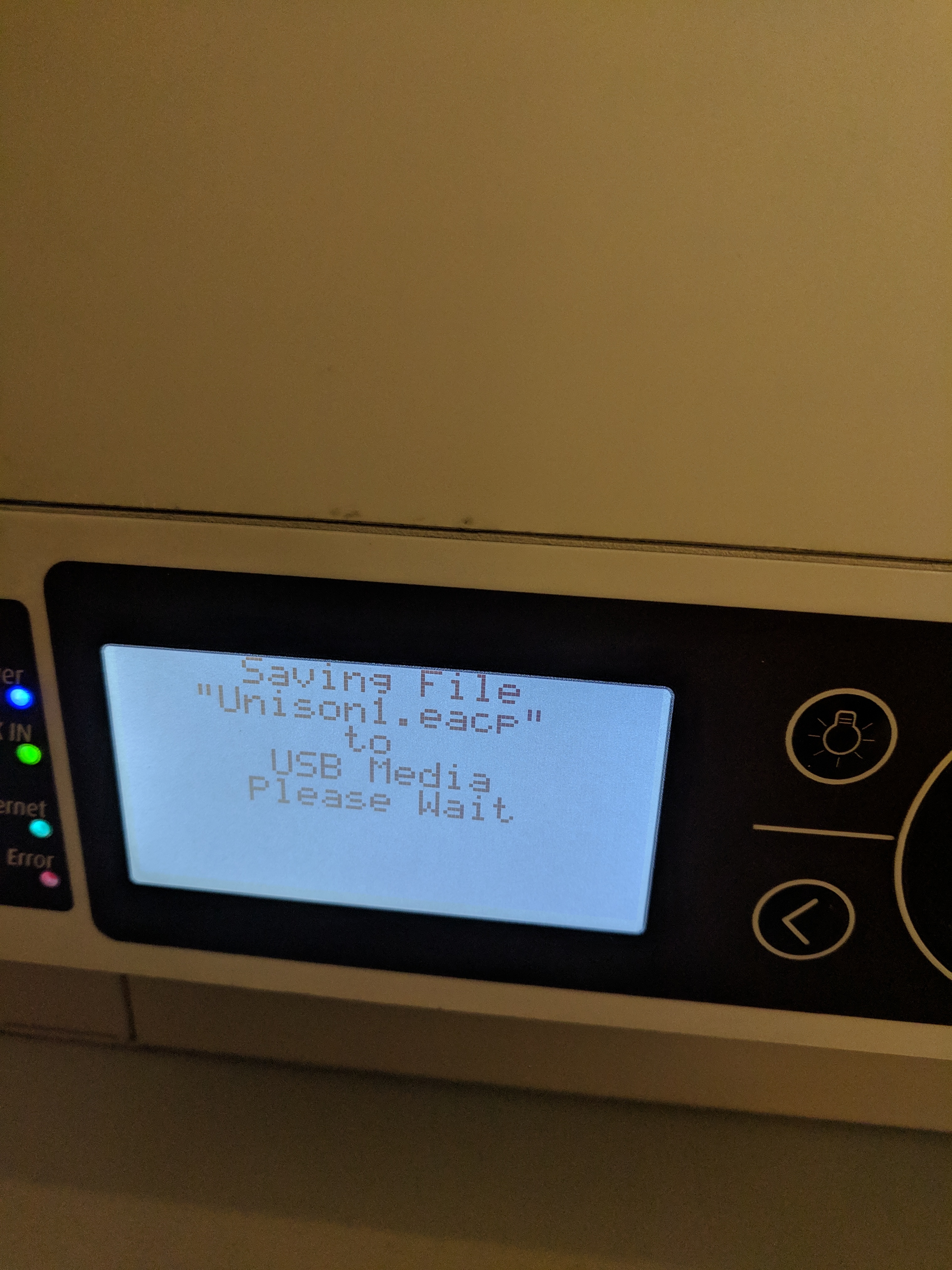 It will save, this can take a minute.
Related Links/References