ColorSource AV Console powers down when moved or power supply is wiggled
Last updated
Symptoms/Issue
The ColorSource console intermittently shuts down. This usually happens when the console is moved, or the power supply is tightened fully to the console.
Description/Explanation of Issue
This is occurring when the connection from the power supply to the 12V post on the inside of the console has a substandard connection. The 12v line drops for a split second(50ms) when connection is lost and a protection feature on a voltage regulator kicks in. This feature will not allow the console to power on again until the connection has been completely disconnected and reapplied.
Fix/Solution
A small flathead screwdriver is needed to fix this issue.
While looking at the back of the console, locate the power supply connector post.
Insert the screwdriver head in between the two sections of the power supply connector post and carefully spread apart the sections by gently twisting the screwdriver.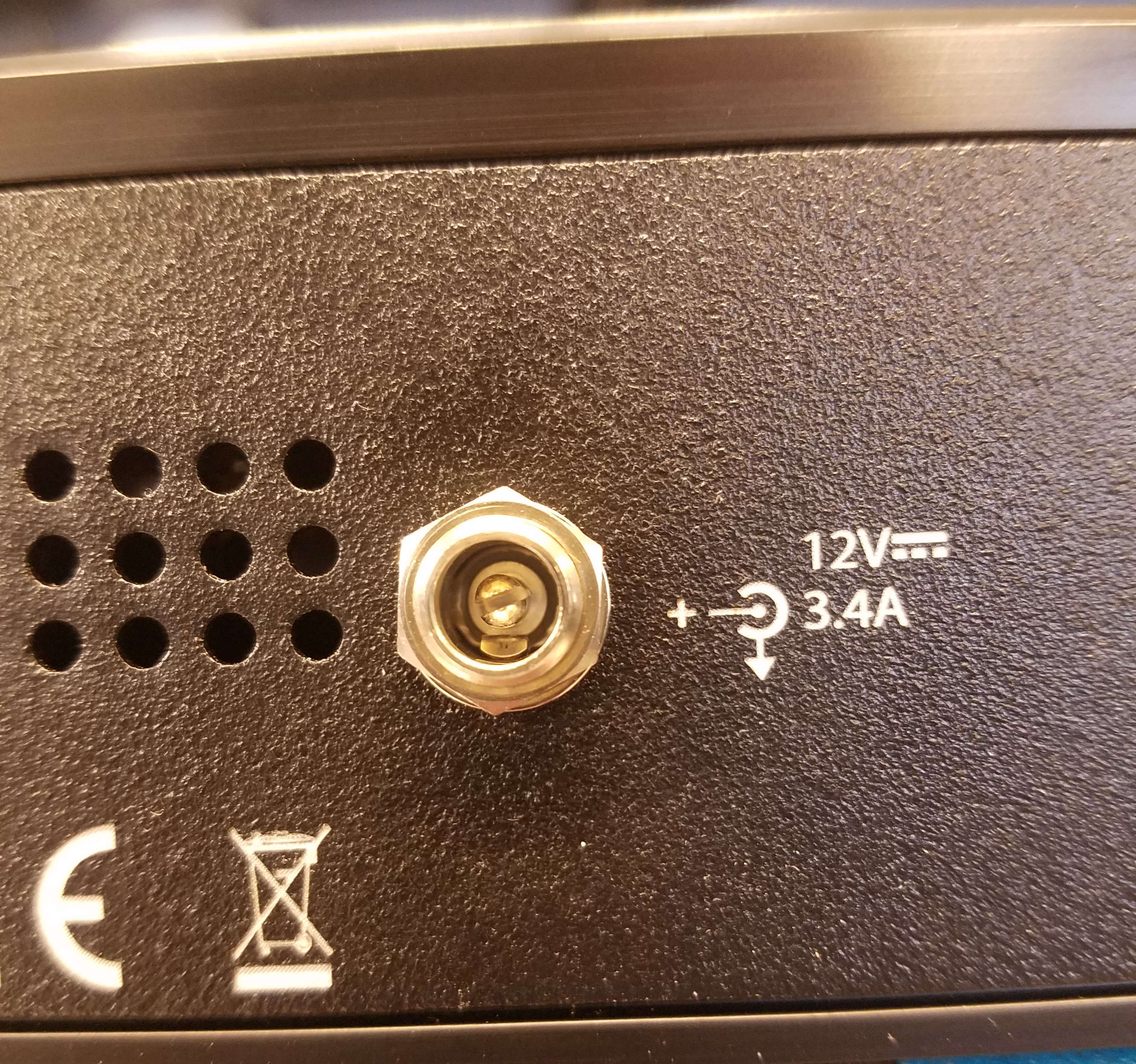 What if this doesn't resolve my issue?
If this does not resolve the issue, please contact ETC for further assistance.