What is the Generic PC Fixture Model type in Augment3d
Last updated
In Augment3d, users can change the Fixture Model assigned to a particular Fixture Profile so that its characteristics in Augment3d are similar to the actual fixture they have. One of the options is Generic > PC.
PC is an acronym for Plano Convex. It describes the lens of this theater fixture type: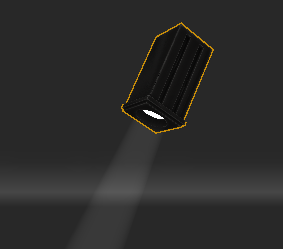 In comparison to a Fresnel fixture, the PC Lens produces harder light and usually has more hot spot.
Typical characteristics of the PC fixture are

conventional light source
often square housing
manual zoom
wash beam
medium hard light
medium hot spot
optional barndoors
optional gel