Fader Wing Buttons Unresponsive, LEDS stuck on, Faders not functioning properly
Last updated
Symptoms/Issue
ION XE or Standard Fader Wing has one row of buttons and faders that are not functioning properly.
Description/Explanation of Issue
The Ribbon cable connection between the Fader Master PCB and the button/fader PCB has shifted or become loose.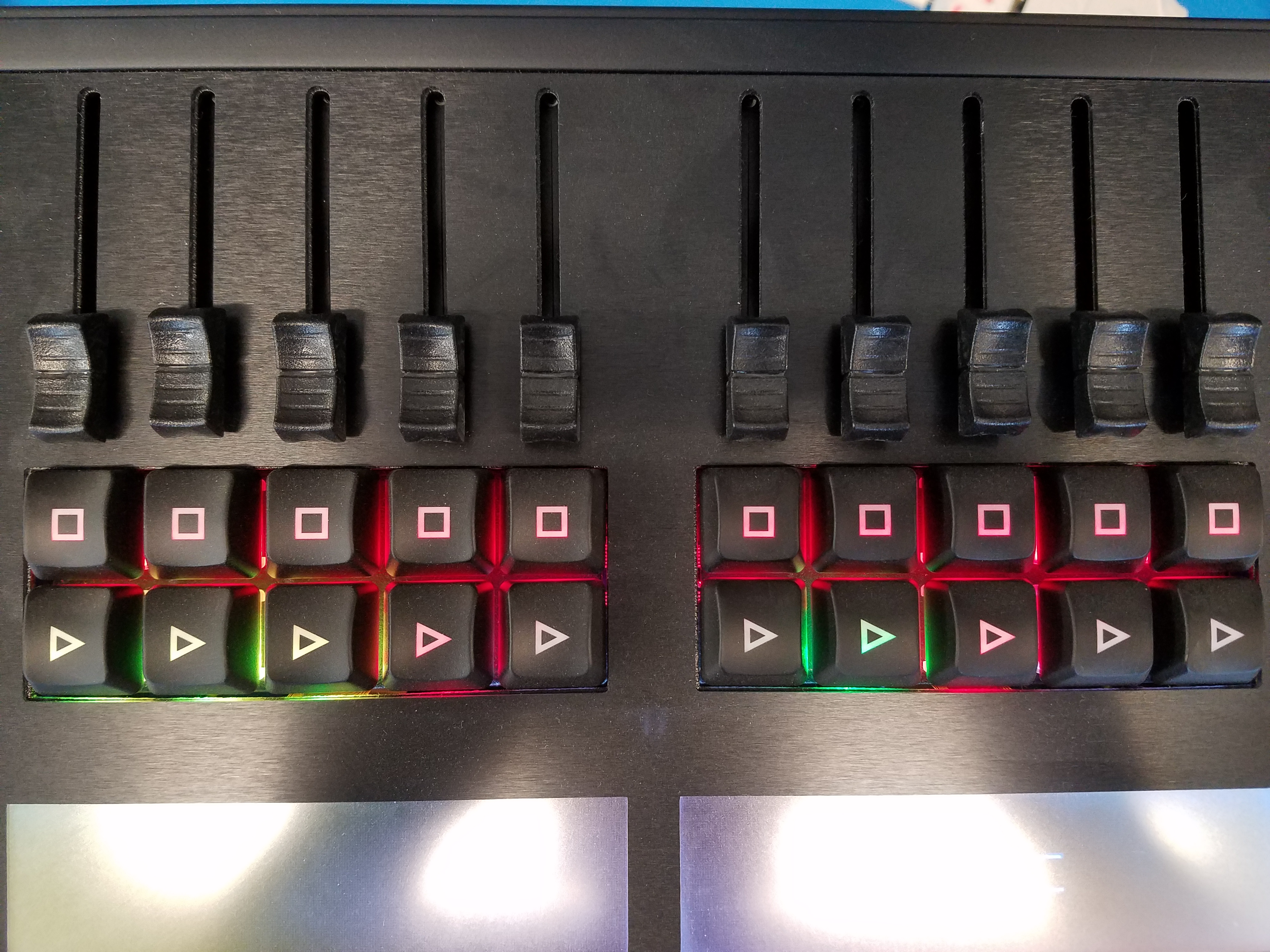 Fix/Solution
Unplug and inspect the white ribbon cables going between the fader/button PCB and the fader master PCB.

Reseat the cables, reassemble and test.