How To Layer Objects in Eos Magic Sheets
Last updated
Issue
A fixture is my magic sheet is currently being covered by another object. How do I send the fixture to the top layer of the magic sheet?
Solution
Step 1: Select the object that is covering the fixture.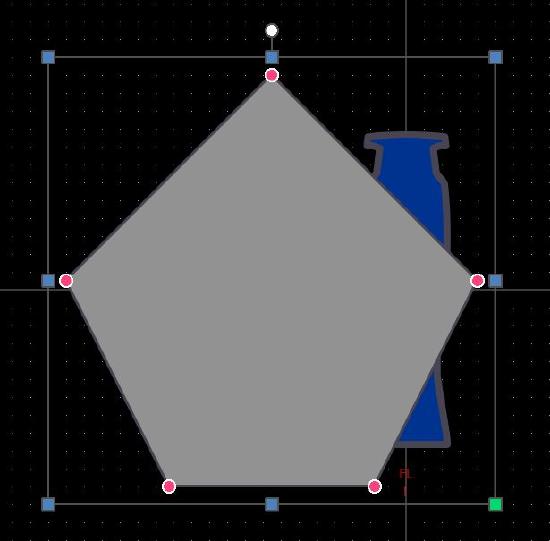 Step 2: Click on Ordering options in the Magic Sheet Editor. Choose "Send Backward" to push the object behind the fixture.
| | |
| --- | --- |
| | It is possible to select an object that is behind another object by holding the Alt key on an external keyboard and clicking the object. Objects can also be selected using a crossing-window selection (click and drag). |
Related Links