Express Not Turning On (Bad Power Supply)
Last updated
Symptoms/Issue
Console does not turn on or it randomly will turn off, especially when a load is added such as turning on a little light.
The power supply may also make a hum or high-pitched tone when plugged in or when the console is turned on.
Description/Explanation of Issue
The older power supplies (PS127 and PS168) are the most common to fail.
They are easily recognized by having a ribbed plastic case.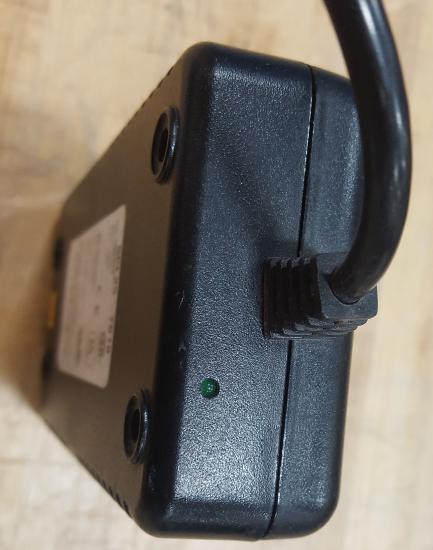 Fix/Solution
Replace power supply with current part:
PS319 - 8-pin power supply (smaller connector)
PS320 - 5-pin power supply (larger connector)
Related Links/References